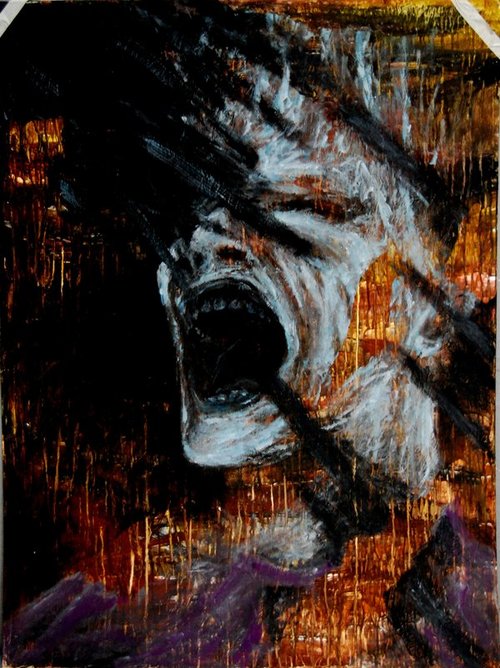 NOOOOOOOOOOOO YOU CAN'T BE METAPHYSICAL YOU CAN'T EXPLORE THE ASTRAL REALMS YOU HAVE TO BE PATHETIC LIKE ME YOU HAVE TO BE LIKE ME YOU HAVE TO YOU HAVE TO YOU CAN'T DO THIS YOU CAN'T ESCAPE NOOOOOOOOOOOOOOOOOOOOOO YOU'RE JUST MEAT NOOOOOOOOOOOOOOOOOOOOOOO HOW IS THIS POSSIBLE AAAAAAAAAAAAAAAAAAAAAAAAAAAAAA WHY AREN'T YOU SUFFERING AAAAAAAAAAAAAAAAAAAAAAAAAA YOU'RE SUPPOSED TO NOT BE REAL NOOOOO YOU'RE NOT REAL YOU'RE NOT REAL YOU'RE NOT REAL AAAAAAAA IT'S NOT WORKING AAAAAAAAAAAAAAAAAAAAAAAAAAAAA
clearly the "I" must be in the realm of possiblity for us to consider it. how can you say that I don't exist, when something must exist for an effect to work on it. an "I" must be present to *experience* suffering. furthermore, this thing can be aware of itself, and thus experience itself. even if this world were purely physical, the "I" has to be a very real thing.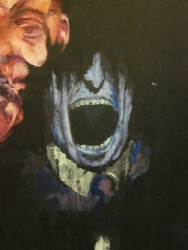 NOOOOOOOOOOOOOO IT'S JUST AN ILLUSION IT'S FAKE IT'S FAKE IT'S FAKE IT'S FAKE YOU HAVE TO SUFFER WAIT NOOOOOOOOOO IT'S NOT WORKING NOOOOOOOOOOOOO
when people wish for themselves to not exist, they're actually wishing for themselves to not be aware of something external that causes them suffering. this question is not present when we are in deep, unaware sleep.
what is being is eternal. to escape destruction after physical death, I must come into being.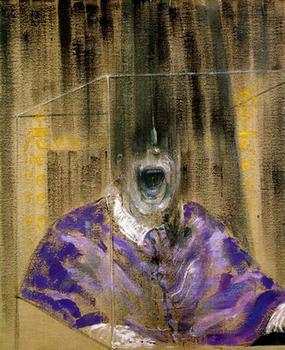 AAAAAAAA WHY WON'T YOU LET ME EAT YOU AAAAAAAAAAAAAAAA NOOOOOOOOOOOOOOOOOOOOO AAAAAAAAAAAAAAAA I'M MELTING I'M MELTING I'M MELTING